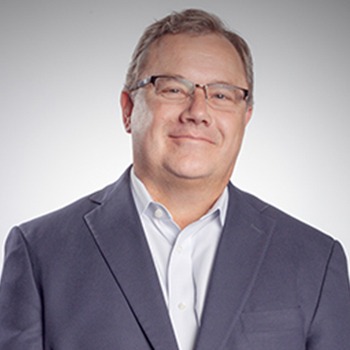 Greg Hopkins leads the Private Client Services team, which provides tailored non-traditional financial services for Solitude's business and individual clients.
Prior to joining Solitude, Greg was an entrepreneur and sought-after strategic advisor in business and government. He has helped a variety of clients — from individuals to major multi-national corporations — with complex projects and assignments. He has been a Senior Vice President for a world-wide energy services company and was part of the management team that took the company public with a $2 billion market cap. He was the President and CEO of a real estate development firm providing development and management services for residential, commercial and hospitality projects throughout the western United States and Hawaii.
Earlier in his career, Greg worked in Washington, D.C., as a congressional staffer, including as Chief of Staff to Senator Bob Bennett (UT). He was also a Presidential Appointee in the Administration of President George H.W. Bush. Greg serves on the Utah Advisory Committee of the US Global Leadership Coalition (USGLC).
Greg and his wife, Kelli, have four children and reside in Holladay, Utah.