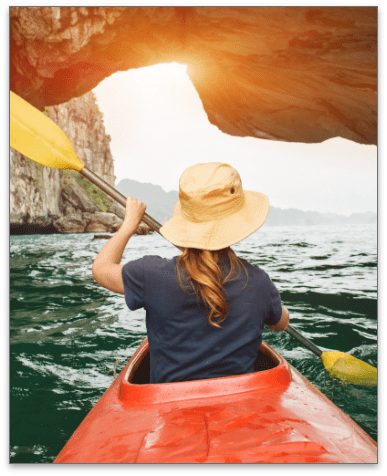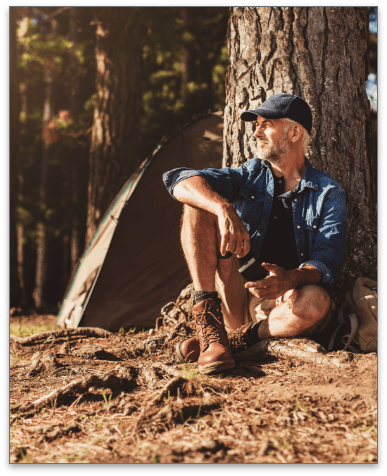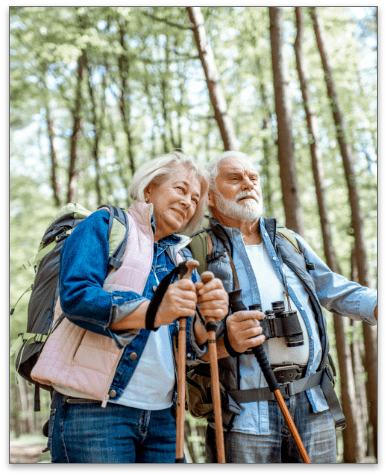 Receive a custom strategy designed to help you reach your unique retirement goals.
At Solitude Wealth Management
We use simple, time-tested strategies to help people prepare for a risk-free, tax-free retirement income that will last as long as they do. We work with individuals, trusts, foundations and corporations to provide a full range of wealth management services. We utilize strategies that remove market risk from our clients' portfolios, providing security for invested principal, while maintaining growth, liquidity and predictable cash flow for retirement. Our goal is to help every client achieve financial peace of mind in preparing for retirement.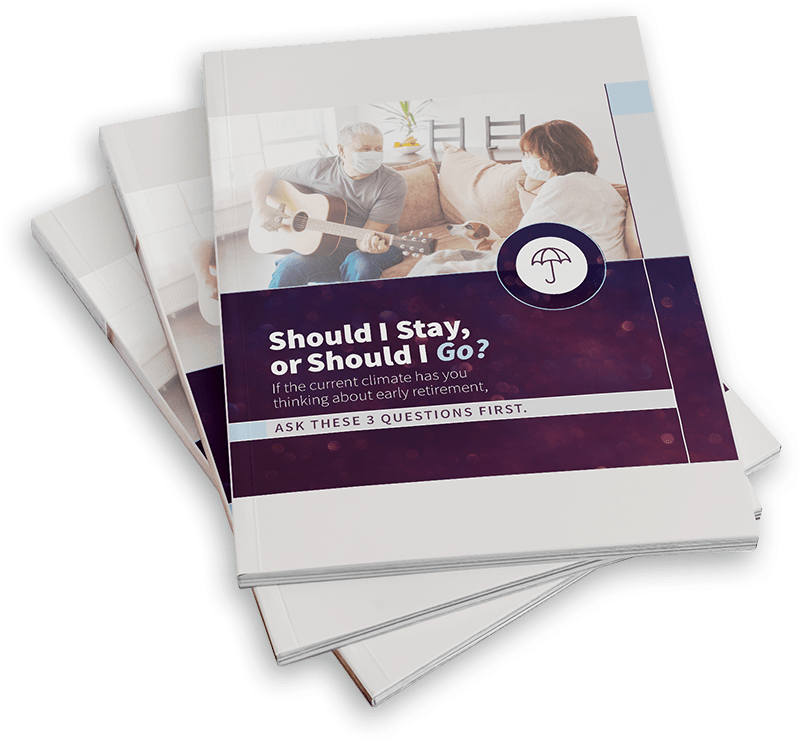 Instant Download
Should I Stay or Should I Go?
If the current economic climate has you thinking about early retirement …
You might want to answer the 3 questions in this guide to see if you're ready. This 6-page guide will help you understand:
Social Security considerations
Health insurance planning before 65
Who to turn to for financial guidance
Our firm is not affiliated with the U.S. government or any governmental agency.
Ready to take The Next Step?
For more information about any of our products and services, schedule a meeting today or register to attend a seminar.