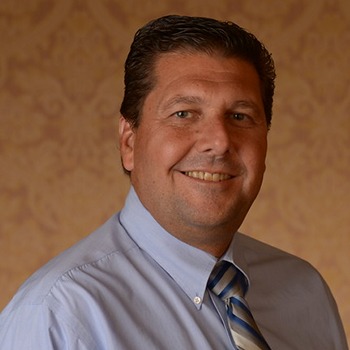 For the past ten years George Roumpos has worked for Solitude Wealth Management designing strategies for individuals and families to reach their retirement income goals and achieve financial independence. In his role as a fiduciary, he helps individuals construct their 401(K) and employee savings plans, maximizing the potential of his clients' retirement accounts.
George holds a Bachelor of Science degree in Geological Engineering from the University of Utah and began his career with Peter Kiewit Sons as a Project Engineer, building gold mine facilities in northeast Nevada. He later moved to Westinghouse Corporation where he spent twelve years in management roles throughout the west and southwest regions of the U.S. George also worked ten years for Pende, Inc., a product development and manufacturing company, as Vice President of Operations.
George was born and raised in Murray, Utah, where he lives with his wife of 30 years. He has two sons who have brought him great pride and joy. Most of his free time is spent with his family. He enjoys playing golf with his boys and sunny days at their cabin along the Weber River.