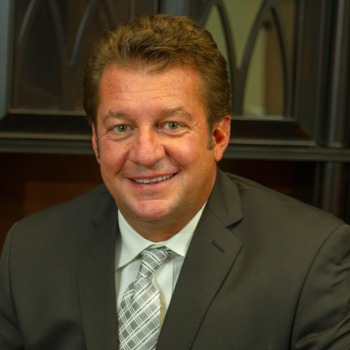 Deno Roumpos brings over twelve years of experience in financial services to Solitude Wealth Management. His expertise includes providing extensive market due diligence, financial advice, portfolio analysis and recommendations on current holdings.
Prior to joining Solitude Wealth Management, Deno worked as an investment manager and securities trader, where he worked on accounts at both the individual and corporate level. Individual stock portfolios reached the $1,000,000 level and his corporate trading accounts were in the $4-to-$7-million range.
Deno is also an inventor, holding patents on CandleAire and the Candle Breeze electronic aromatic diffusion device. He enjoys spending time with his family and golfing.